At RAPID we are passionate about creating spaces and assuring that the spaces we are in are inclusive to all communities. We value the perspectives and lived experiences of minority communities that are often left out of the most important conversations. 
RAPID has made it a priority to ensure that at least 75% of our Board is made up of minority communities, including people of color, people with disabilities, Veterans, women and the LGBTQIA+ community. 
Join The Board
We are seeking people who will represent the community we serve because this will be the foundation in which RAPID will thrive. When we leverage, lift up and value the voices of those most impacted, we, as an organization, will be unstoppable in helping people to accept, embrace and thrive in their lives. 
Often you may not know if a particular position is a good fit for you (or the Board) prior to sitting on the Board for a period of time. RAPID will ensure that all parties are happy with the choice to join the team by asking that all potential Board members attend one meeting and at this meeting, choose a committee to join until the next quarterly meeting. This will give both the individual and the committee the opportunity to get to know each other and decide if the relationship is beneficial for all.
Currently, RAPID is recruiting people interested in serving on committees for Facility Planning, Programming, Events and Fundraising. If you are interested in joining our organization, please fill out the Board of Directors Interest Application form.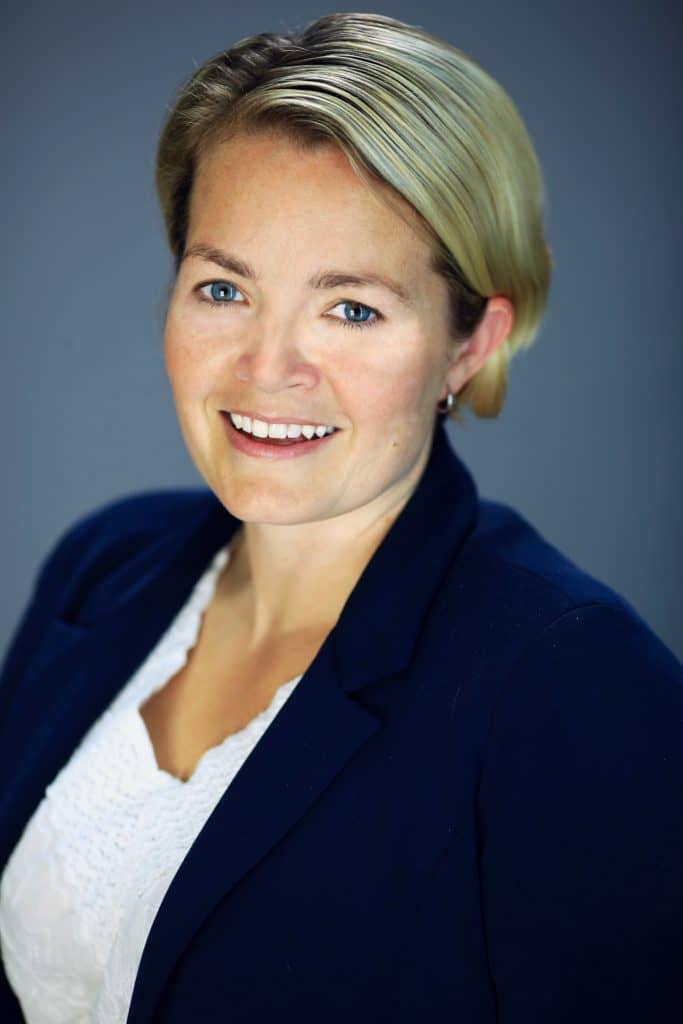 Emily Purry
Founder / President
Bachelor's of Psychology
Master's in Business Management
Certified Drug & Alcohol Counselor
Emily Purry is a public speaker, trainer, keynote, disability rights advocate and coach in Portland, Oregon. She has experience working in both the government and non-profit sectors, and serves on both the Multnomah County Community Involvement Committee and the State of Oregon Rehabilitation Council. Legally blind herself, and the parent of a child with autism, she brings her personal and professional experiences to help move companies forward.
Emily delivers presentations and trainings on disability topics relevant to today's business environment. The purpose of each presentation is to educate companies and organizations about disability in a positive and productive way. With a population of more than 450,000 working Oregonians reporting a disability, it is very likely that your business has employees or clients experiencing visible or non-visible disabilities impacting their daily lives. Topics that Emily specializes in include accessibility, technology and the world of ADA.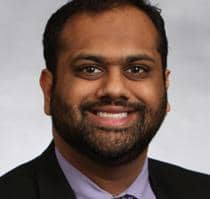 Bhavesh Patel
Director / Treasurer
St. Louis University School of Medicine
Residency at USC
Internal Medicine Trained Hospitalist
Bhavesh grew up in Corvallis, Oregon and now lives with his wife and son in Vancouver, Washington. Bhavesh is the current lead physician for his group and assistant lead for the Care Without Delay program, which helps patients get the care they need in the most efficient manner possible.
As a physician leader with Kaiser Permanente's Care Without Delay program, he works with a team of nurses to help patients navigate the healthcare system and community resources on a daily basis. The difficulty in navigating these systems are only compounded when an individual with a disability needs these resources. Bhavesh believes that RAPID will be able to make these situations better for people with disabilities and Veterans with disabilities.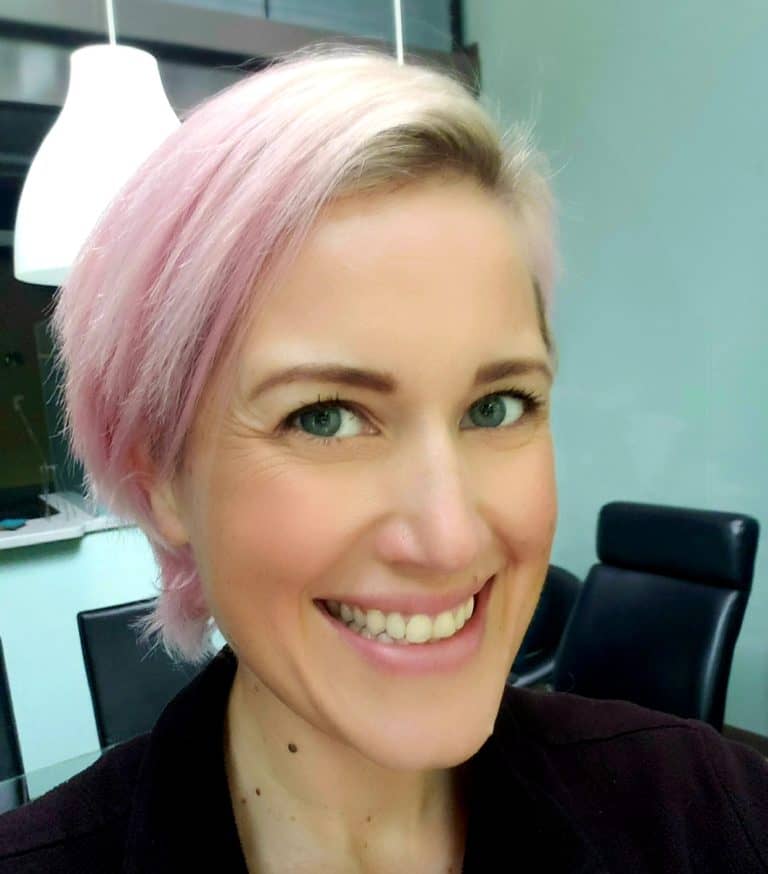 Marni Davis
Director / Secretary
Private Law Practice for 6 years
Oregon Government for 10+ years
Marni Davis graduated from law school in 2004 and worked in private practice for approximately six years. She has also worked for the State of Oregon, serving the public, since 2010. Marni brings her lived experience as a family member of people with disabilities, and she is passionate about advocating for the health and well-being of our society's most in vulnerable communities.
In her down time, she enjoys traveling around the globe. Some of her favorite adventures have taken her to Guatemala, Thailand, Romania and Singapore. Additionally, she loves to read, workout, watch hours of TV, and, most of all, hang out with dogs!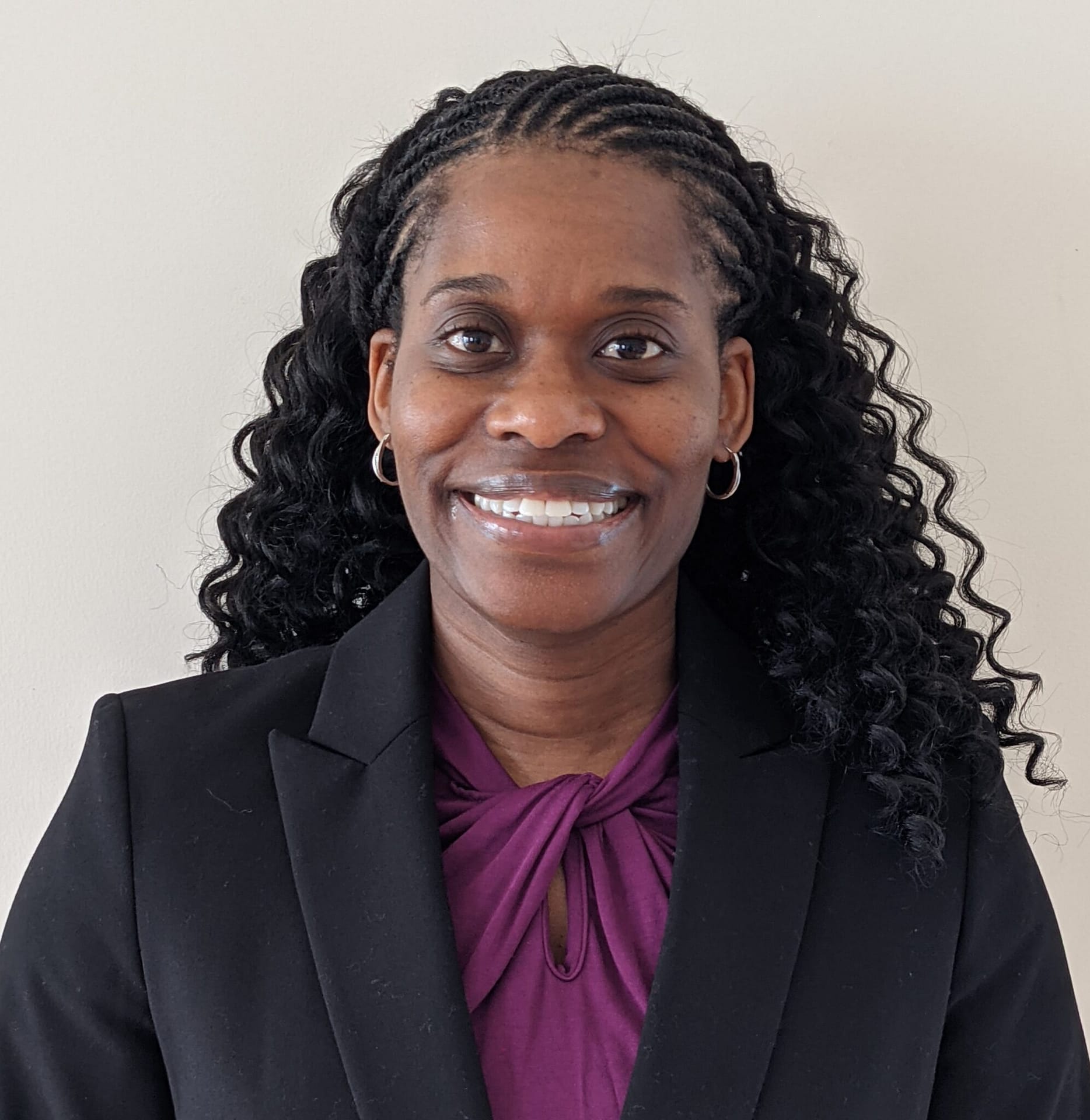 Nichole Anglin
Director
Spelman College in Atlanta, GA
Juris Doctor from Syracuse Law
Former Paralegal for Sunnyvale & San Jose, CA City Attorney's Offices
Current Employment Law Attorney
Nichole Anglin moved to Portland, OR at the end of 2019, and in the pursuit of getting to know her new home and wanting to be part of the community outside of her career, she asked her mentor for some advice. Nichole eventually met Emily and the opportunity to serve on RAPID's board and help in their mission was presented.
Nichole currently works in a small law firm advising public and private entities on a variety of employment law matters.
In her free time she plays tennis, and enjoys traveling around the world. So far Nichole and her college friends have gone to the US Open, French Open and Australian Open. And one day she hopes to go to Wimbledon and complete her grand slam tour.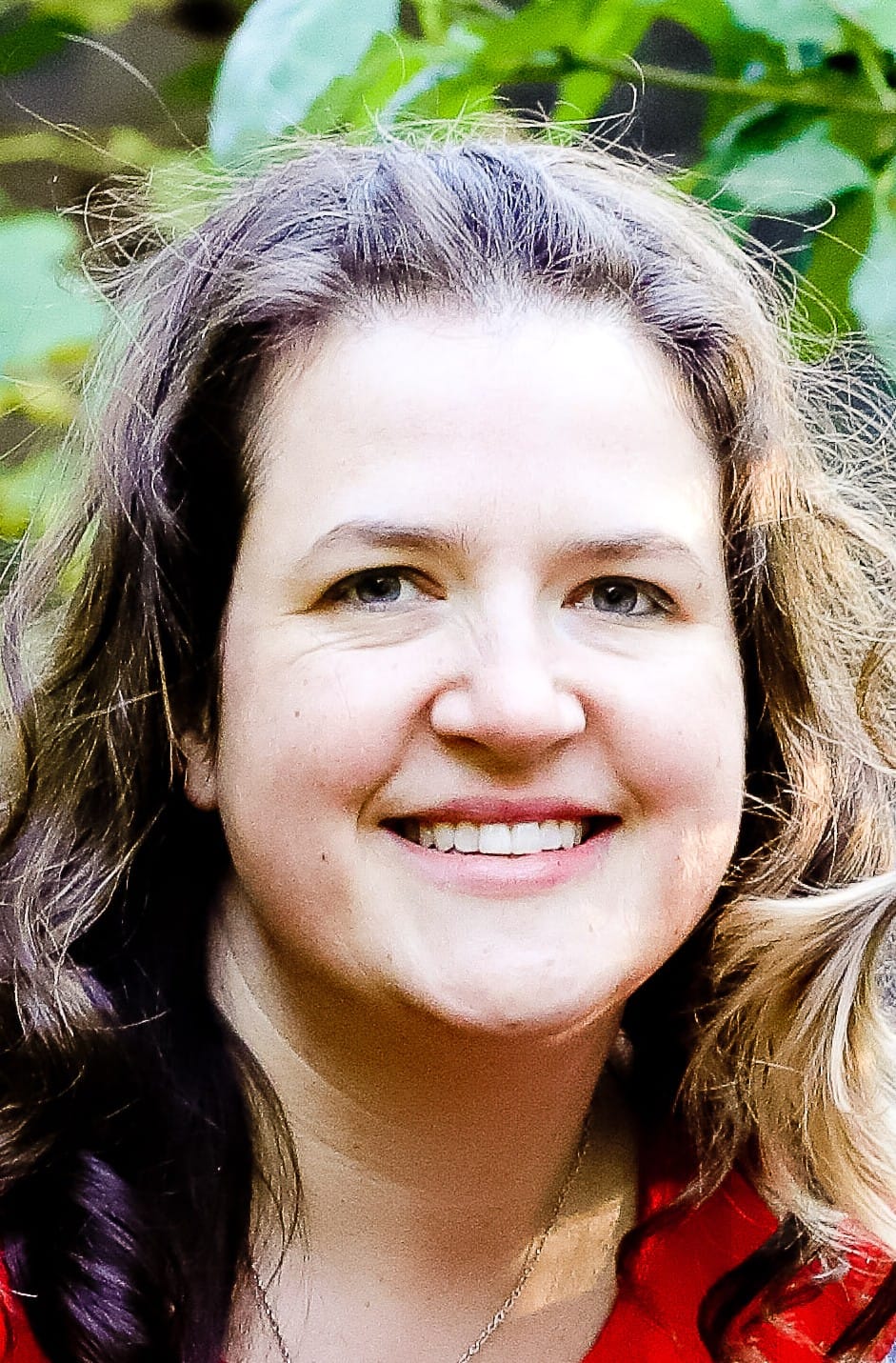 Kim Pierce
Director
Registered Nurse
Care Coordinator for Hospitals and ERs
Kim has been a Registered Nurse for 17 years, with experience in Medical/Surgical and Orthopedic Surgery care. For the past ten years she has been a Care Coordinator in the Hospital and ER settings.
She has two young children and lives in NE Portland.Kim was drawn to RAPID's mission due to her own experience of being sidelined from soccer and running by a knee injury. She had multiple surgeries, spent time disabled, and had to modify her personal and professional life to adapt as a result of the injury. Having heard what RAPID is all about finally put words to what she had been missing during that experience, and she looks forward to any way she can help provide that to others.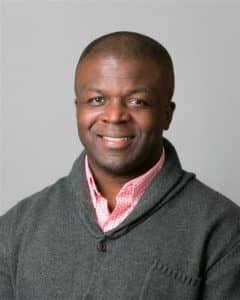 Jamison Purry
Director
Army National Guard Medic for 7 Years
Veteran Services Officer
Jamison is a 41 year old African American, father of three and a husband. Jamison is passionate about creating better communities, advocating for veterans, people of color and people with disabilities, bridging socioeconomic gaps due to education disparities and emphasizing the importance of strong families.
Currently, Jamison works for Multnomah County Veterans Services as a veteran services officer and outreach/referral specialist educating and connecting veterans and their dependents to the benefits they have earned.
He brings the expert knowledge and lived experience of our service members and communities of color. He sees the value in intersecting identities. Service members intersect all demographics of race, age, gender, and religion, and many suffer from mental and physical disabilities. Jamison's assistance to service members serves all of our vulnerable communities.