RAPID is now accepting equipment donations!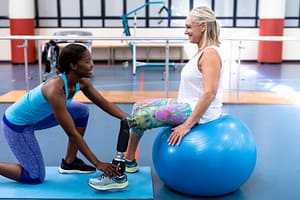 RAPID is passionate about helping people with disabilities accept, embrace and thrive in their lives through sports, fitness and wellness.
Your donations of lightly used and new sports, fitness and wellness equipment will:
Be provided to people with and without
disabilities at an affordable price; AND
Provide RAPID with a sustainable revenue
source to support our many programs!