These virtual events are intended to hold space for adults living with physical disabilities to build community, share wellness resources, and discuss barriers around navigating an able-bodied world. Everyone is welcome!
We look forward to welcoming you and your family at our next RAPID Wellness event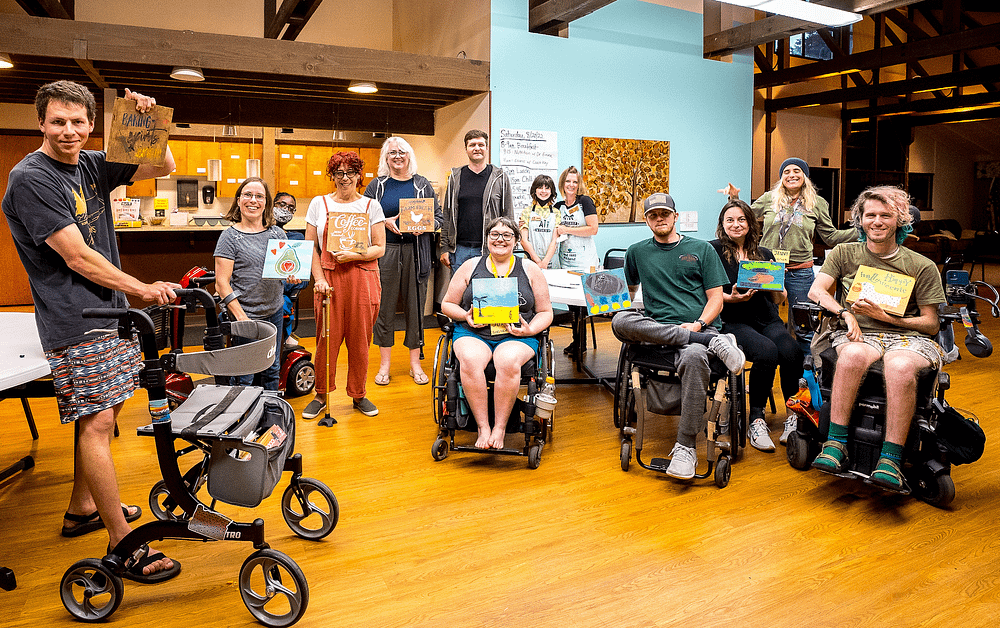 Upcoming Event Details
Wednesday, September 28, 2022 from 12-12:45pm
Wednesday, December 7, 2022 from 12-12:45pm
Please email [email protected] for the Zoom invitation.
If you are interested in becoming a Provider or a Sponsor
Email: [email protected]
Thank You to Our Sponsors
A BIG thank you to our current sponsors, Care Oregon and Starbucks.